Who are we?
Sugar International designs the probes of tomorrow with avant-garde models, recognized and adopted by specialists in perineal rehabilitation.
Based in Gemenos near Marseille, we have developed a concept of innovative probes and perineal sensors (reeducation waves, neuromuscular electrodes...). We follow up from the design to the manufacture of perineal rehabilitation materials. Our models of rehabilitation probes and perineal sensors are patented, filed and manufactured in Europe. We deliver world-wide state-of-the-art equipment recognized and adopted by the best specialists in perineal rehabilitation.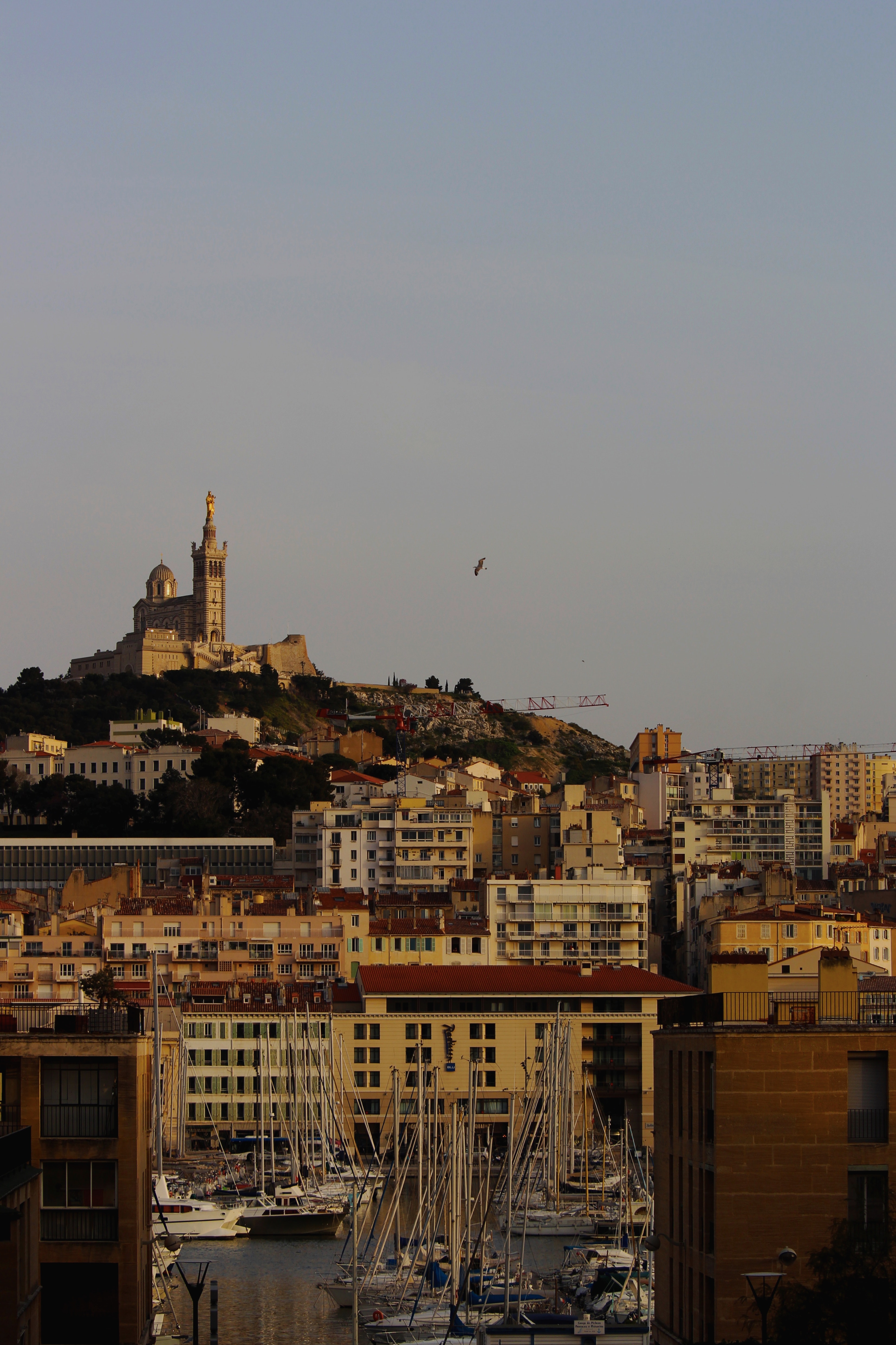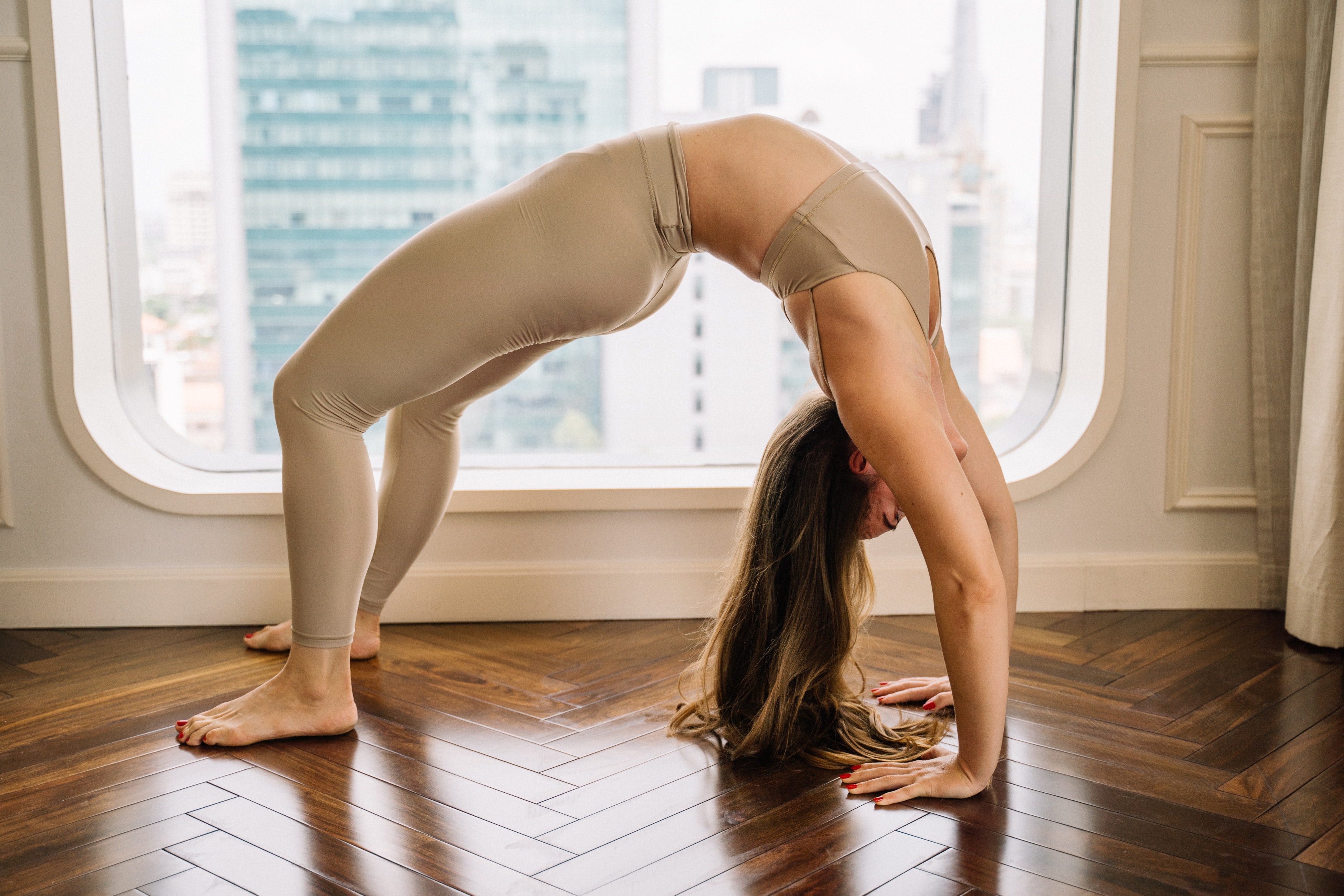 30 years technological know-how
Urinary and female anal incontinence
Vaginal probes
Urinary and male anal incontinence
Anal and Peruvian probes
Female and male sexual dysfunctions
Surface electrodes
Portable uro-gynaecological and antalgic stimulators
You can order our perineal rehabilitation products directly on our website and pay online securely by blue card or PayPal.
To order beyond the quantities proposed by the site, please consult us by email: admin@sugar-international.com
Thousands of satisfied customers worldwide, why not you?